Our Experts

Tools and Calculator

Poll
Have you ever preferred investing in ELSS over traditional tax saving instruments like Public Provident Fund (PPF) or term deposits?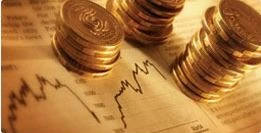 Is your usual choice dividend reinvestment plan over a dividend plan?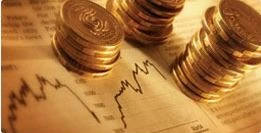 Are mutual funds a reasonable investment in bear market ?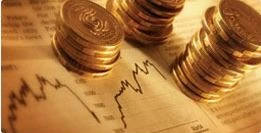 According to you, which kind of investment is the best?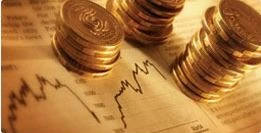 How much of your portfolio is equity?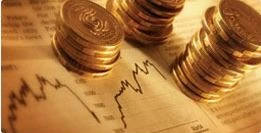 eAssistance
Give us a call on
1800 270 7000 within India
Get a call back